News Updates
The Editors are pleased to announce the opening of the new Pre-Clinical and Basic Research section in BMC Urology.
About to Submit a Systematic Review or Meta-Analysis?
BMC Urology is affiliated with Cochrane Urology. The purpose of this affiliation is to improve the standard of systematic review and meta-analysis reporting.
Editor's Picks
Researchers from Sichuan University systematically reviewed existing literature to evaluate the efficacy and safety of extracorporeal shockwave lithotripsy, percutaneous nephrolithotomy, and retrograde intrarenal surgery, in the management of pediatric upper urinary tract stones.
Movement of stones within the operative field during retrograde intrarenal surgery is one of the greatest challenges of this type of urological surgery. In a pilot study, researchers based in Russia and the US collaborated to develop a novel general anesthesia technique to combat this surgical challenge.
Aims and scope
BMC Urology is an open access journal publishing original peer-reviewed research articles in all aspects of the prevention, diagnosis and management of urological disorders, as well as related molecular genetics, pathophysiology, and epidemiology.
Editors
Hayley Henderson, BMC
Doris Cuckovic, BMC
Section Editors
Cosimo De Nunzio, Ospedale Sant'Andrea
Stephen Kraus, University of Texas Health San Antonio
Kim Moretti, Queen Elizabeth Hospital
Ryan Terlecki, Wake Forest Baptist Health
Caleb Kovell, Perelman Center for Advanced Medicine
Michael O'Callaghan, Flinders Medical Centre
Zham Okhunov, University of California
Kenneth Iczkowski, Medical College of Wisconsin
Click here to view the trending BMC Urology articles!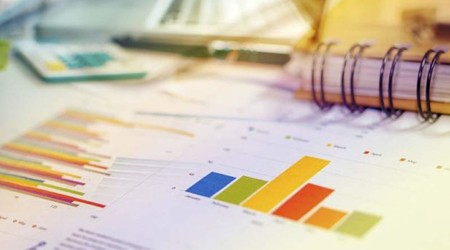 Perhaps the outcome was unexpected? Or maybe you haven't had a chance to analyse it? Or it just didn't make it into the final paper?
Interesting data often gets overlooked. By publishing it as a data note in BMC Research Notes it can be found in PubMed, SCImago, Scopus and other indexing services.
Find out which formats we accept and how easy it is to free your data.
BMC Series blog
BMC Urology works with with Cochrane Urology in providing our authors with expert advice on systematic reviews and meta-analyses

Follow