Latest collections open to submissions
Journal News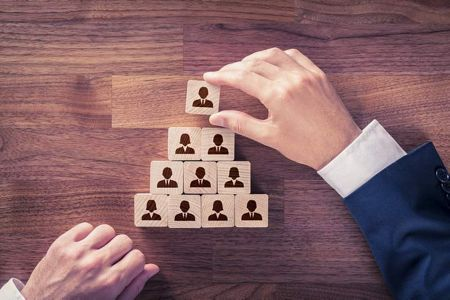 We are currently recruiting Editorial Board Members to join our international team of academic editors. Diversity in all forms will be a driving factor when selecting an individual to serve in this capacity. Please find more information, including how to apply, by clicking the link above.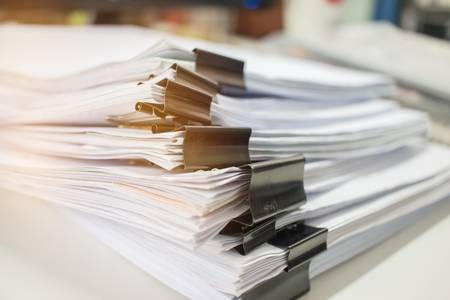 BMC Urology is affiliated with Cochrane Urology to help improve the standard of systematic review reporting. We provide our authors with expert advice and support from Cochrane Urology editors based at the journal. View their helpful guide for authors for further information.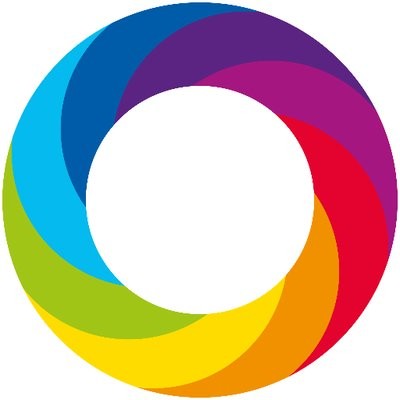 Trending publications in BMC Urology (2022)
Aims and scope
BMC Urology is an open access journal publishing original peer-reviewed research articles in all aspects of the prevention, diagnosis and management of urological disorders, as well as related molecular genetics, pathophysiology, and epidemiology.
BMC Series Blog

Affiliated with
BMC Urology works with with Cochrane Urology in providing our authors with expert advice on systematic reviews and meta-analyses

Annual Journal Metrics
2022 Citation Impact
2.0 - 2-year Impact Factor
2.2 - 5-year Impact Factor
1.177 - SNIP (Source Normalized Impact per Paper)
0.616 - SJR (SCImago Journal Rank)

2022 Speed
23 days submission to first editorial decision for all manuscripts (Median)
145 days submission to accept (Median)

2022 Usage
1,162,825 downloads
1,128 Altmetric mentions
Peer-review Terminology
The following summary describes the peer review process for this journal:

Identity transparency: Single anonymized

Reviewer interacts with: Editor

Review information published: Review reports. Reviewer Identities reviewer opt in. Author/reviewer communication
Follow
Sign up for article alerts and news from this journal