Journal News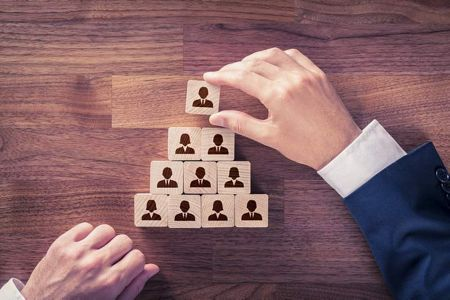 We are currently recruiting Editorial Board Members to join our international team of academic editors. Diversity in all forms will be a driving factor when selecting an individual to serve in this capacity. Please find more information, including how to apply, by clicking the link above.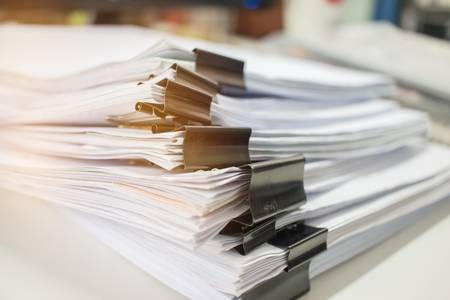 BMC Urology is affiliated with Cochrane Urology to help improve the standard of systematic review reporting. We provide our authors with expert advice and support from Cochrane Urology editors based at the journal. View their helpful guide for authors for further information.
We are pleased to announce the opening of the new Pre-Clinical and Basic Research section in BMC Urology, led by Prof. Kenneth Iczkowski. We encourage authors to upload relevant reporting checklists (e.g. ARRIVE) when submitting to this section. Where appropriate, the Landis 4 criteria (randomisation, blinding, sample size calculation, and inclusion/exclusion criteria - https://www.nature.com/articles/nature11556 ) should be covered in the methods.
This month's featured articles
Aims and scope
BMC Urology is an open access journal publishing original peer-reviewed research articles in all aspects of the prevention, diagnosis and management of urological disorders, as well as related molecular genetics, pathophysiology, and epidemiology.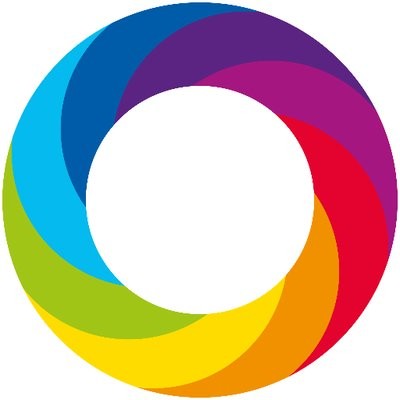 Click here to view the trending BMC Urology articles!
Peer Review Taxonomy
This journal is participating in a pilot of NISO/STM's Working Group on Peer Review Taxonomy, to identify and standardize definitions and terminology in peer review practices in order to make the peer review process for articles and journals more transparent. Further information on the pilot is available here.
The following summary describes the peer review process for this journal:
Identity transparency: Single anonymized
Reviewer interacts with: Editor
Review information published: Review reports. Reviewer Identities reviewer opt in. Author/reviewer communication
We welcome your feedback on this Peer Review Taxonomy Pilot. Please can you take the time to complete this short survey.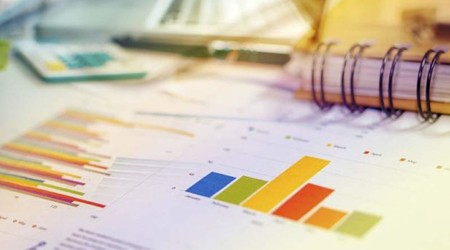 Perhaps the outcome was unexpected? Or maybe you haven't had a chance to analyse it? Or it just didn't make it into the final paper?
Interesting data often gets overlooked. By publishing it as a data note in BMC Research Notes it can be found in PubMed, SCImago, Scopus and other indexing services.
Find out which formats we accept and how easy it is to free your data.
BMC Urology works with with Cochrane Urology in providing our authors with expert advice on systematic reviews and meta-analyses

Follow